List your Presale Condo Assignment with Vancouver New Condos + Get It Sold.
Thinking of
Selling
your Presale Assignment?
Use this form to find out how to sell your presale assignment sooner and for more money.
Are you a realtor? Click here
What we do:
Vancouver New Condos specialize in selling presale condo assignments-of-contract across the Metro Vancouver from Squamish to Langley and beyond.
How we do it:
34,000 Buyers for YOUR Presale Condo Assignment – Our email list of 34,000 qualified and engaged buyers are looking for assignments. Sign up now to get your assignment in front of these qualified buyers.
20,000 Visitor/Month Presale & Assignment Website – Google anything about presale condos in Vancouver and you will come across VancouverNewCondos.com. Sign up below and get top billing on the High Traffic assignment section of our site.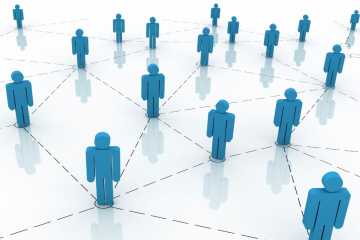 Network of Assignment of Contract Specialist Realtors – Our network of Realtors are experts in assignments of contract and sell them everyday. Sign below to get your assignment noticed by these top assignment specialists.
Video Social Media Campaign – Video is a popular means for advertising an assignment. It gives a buyer a different perspective of the assignment, its layout and floorplan. We will feature your assignment on our social media platforms. This is a great way to market your assignment to its hyperlocal local market.
Example:
https://www.facebook.com/plugins/video.php?href=https%3A%2F%2Fwww.facebook.com%2Fvancouvernewcondos%2Fvideos%2F765182837022325%2F&show_text=1&width=560[/vc_