Vancouver Presale Condo Assignments for Sale & Exclusive Listings
Get Alerts!
"*" indicates required fields
Please note – The Vancouver presale condo assignments for sale above are exclusive to Vancouver New Condos.
Data was last updated December 1, 2023 at 07:10 AM (UTC)
Vancouver New Condos is Now Accepting New Clients for Presale Condo Assignments
Vancouver New Condos is available to help with the purchase and sale of Presale Condo Assignments across the Vancouver Region and across British Columbia.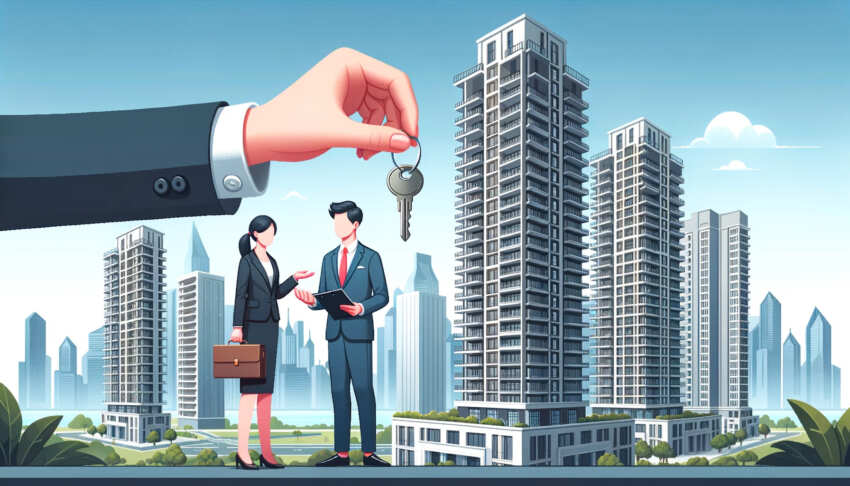 Condo Assignments Vancouver & Across British Columbia is What We Specialize In
Vancouver Assignments are not easy to sell and not every Realtor sell presale condo assignments.
Good news – If you are thinking of an assignment sale Vancouver New Condos can help.
We have the experience, tools, and connections to give your presale condo assignments the exposure it needs to sell for top dollar. Likewise, for buyers, we have the experience, resources, and relationships to get you the best possible deal when purchasing a pre-construction assignment contract in Vancouver and across BC.
Please note we are available for a free consultation for all assignment sales Vancouver and British Columbia have currently on the market.
What Is A Presale Condo Assignment?
A presale condo assignment is when the original Buyer of a pre sale condo or townhouse sells their rights to a finished condo to another Buyer before that condo is completed.
The reason the word "Assignment" is used is that the original Buyer (The Assignor) Assigns their rights in the sale over to the new Buyer (The Assignee). The Seller of an assignment is the Assignor and the Buyer of an Assignment is the Assignee.
Selling a Presale Condo Assignment
Keep in mind most presale contracts do not allow assignments to be listed on the MLS (see below for more on presale condo assignments on MLS). We have access to so many presale condo Assignment buyers all the time so we can always find a buyer for you.
Buying a Presale Condo Assignment with Vancouver New Condos
Vancouver New Condos specializes in helping buyers in presale condo assignment sales.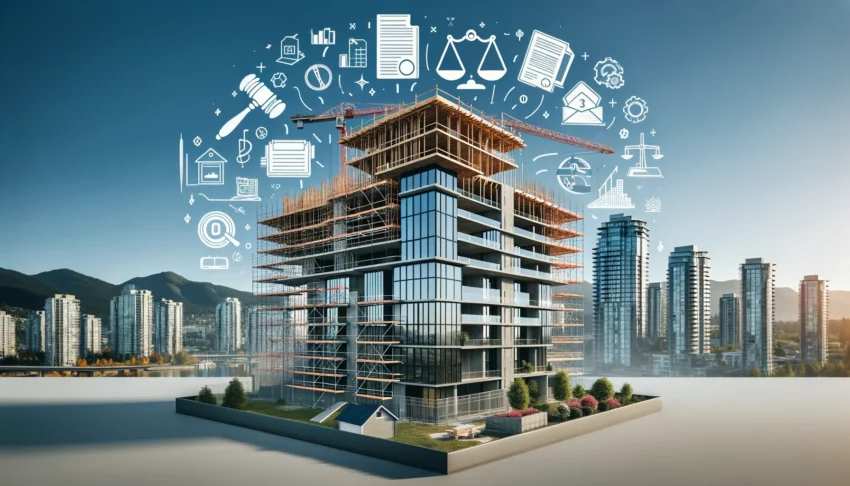 Assignment Sale Vancouver Regulation Information
Presale condo assignments are regulated in this province by the BCFSA.
If you have an assignment listing you want to sell, please contact us and we would be happy to help.
Sign up for our VIP List for more information!