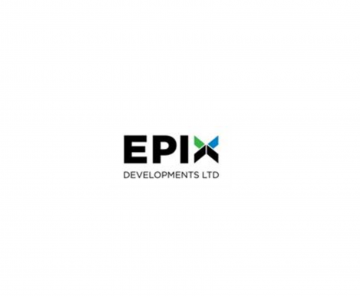 Epix Developments Ltd. is a proud Vancouver developer founded in 2009 and is built on the values of quality, honesty and integrity. They have expanded tremendously over the past years and have gone from developing small-scale projects to larger multi-family projects throughout the Lower Mainland. Despite their immense growth, Epix continues to successfully deliver on the values they stand for.
All their homes are created with high-quality and livability in mind. They are as attentive to the needs of homeowners as ever. As they focus mainly on residential townhouse and condominium communities, Epix Developments aims to promote comfortable, functional and livable spaces that people would want to live in for years.
All Epix homes are within walking distance to grocers, schools, parks, transit, medical facilities, restaurants, entertainment and potentially more to promote sustainable growth in their communities.
Check out Popolo by Epix Developments – the latest community in Grandview-Woodland.
GET ACCESS TO PRESALE CONDOS FIRST!
VancouverNewCondos.com is your number one source for new condos in Vancouver as well as Vancouver presales and pre-construction homes. By signing up for Vancouver New Condos VIP email list, you can purchase before anyone else and get information on new Vancouver presale condos before anyone else. Get pricing & floor plans before anyone else.
Epix Developments Ltd.
Vantage takes its place in the desirable environs of Squamish by providing elegant, modern living surrounded by British Columbia's natural beauty. The interiors reflect the dedication of the Portico Design Group to bring the great outdoors indoors by using quality materials in each living and common space. Located in Squamish, which is less than an…
Dwell24 is a new three-storey woodframe townhouse development located at Falcon Drive & Runnel Drive in Coquitlam. This project will offer collection of 24 spacious 3- & 4-bedroom townhomes.The first impression of the interiors suggests a great expanse of naturally-lit space. Generous dining and living areas flow into a contemporary kitchen—a modern-day great room. The…