Moray Street & Clearview Drive, Port Moody
Sales Status:

Inquire for details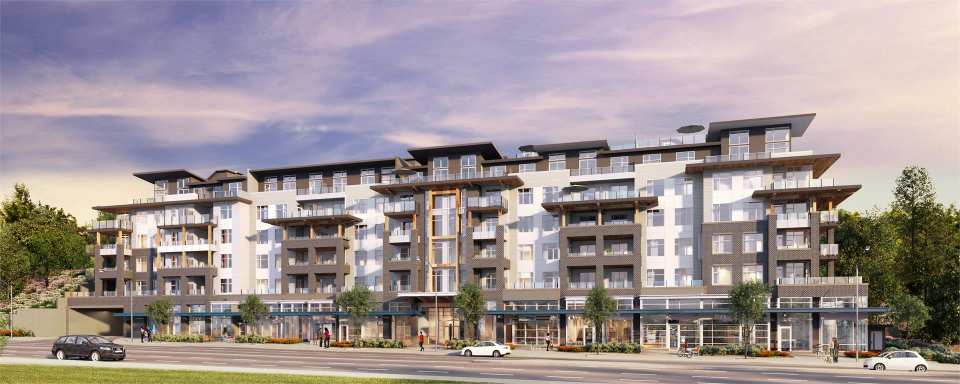 Clyde by Porte Homes in Port Moody is a redevelopment of an auto dealership into a 6-storey tower containing 112 residences, which will be located between Moray Street and Clearview Drive. These homes will be built on top of over 14,500 square feet of retail and commercial space, which will be on top of 2 levels of underground parking.
Porte Homes is offering an affordable housing program for this development. Residents of Port Moody will have #1 priority to purchase homes and community workers will receive a 3% discount on properties on this site.
Easy access to anywhere in the lower mainland via the Inlet Centre SkyTrain Station and rapid transit to downtown Vancouver via West Coast Express. Become a part of this central location and enjoy all the amenities and benefits it has to offer!
2 levels of underground parking
Expansive outdoor space, 10,379 sf ground-floor retail space
Corbeau Park, Rocky Point Park
Inlet Centre SkyTrain Station, West Coast Express
Expansive outdoor space, 10,379 sf ground-floor retail space
St. Johns Street restaurants, Rocky Point Park recreation, Brewery Row craft breweries, Coquitlam Centre shopping